Online Marketing and
Advertising Packages
We help small to mid-size businesses create and manage effective online marketing campaigns.
Connect with new customers and drive more sales today!

 Online Marketing and Advertising
You don't need to be a Fortune 500 company or acquire huge funding to advertise online.  In fact, a few hundred dollars can get you pretty far already.  Investing in online marketing will drive more web traffic to your website from locals searching for companies like yours.  Our online marketing and advertising packages will put your business in front of people searching on cell phones, computers and tablets.  It also reaches people who might not heard about your company.  Our online marketing packages are designed for companies who are looking to establish and/or grow a local online presence. This is the perfect growth solution for businesses who are looking to gain an online presence by taking things one step at a time.
Target Audience Definition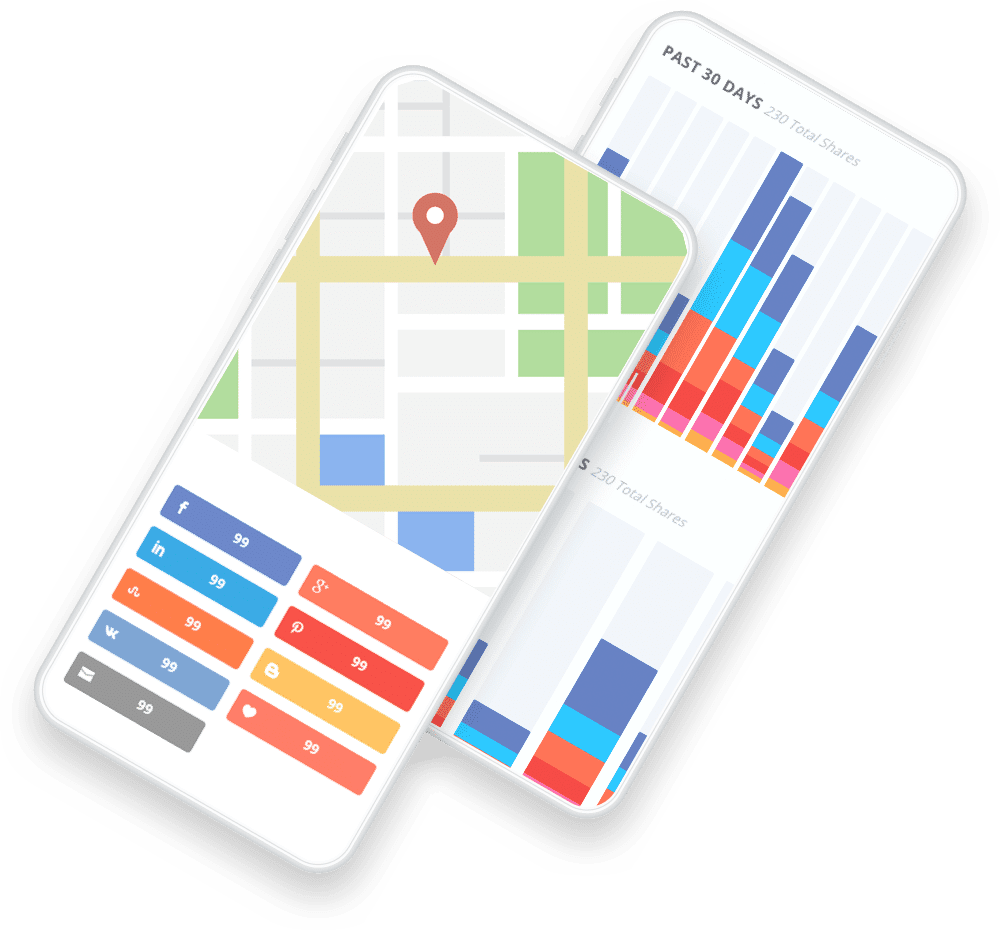 Reaching your audience is important, but do you know where to reach them?
Every business and market is different. Our team will help strategize which products might be the best fit for you.  Our team uses our years of experience to help you reach the customers who are most likely to convert.
How can we help your business?
If you're a small business owner with a modest budget, you may be wondering where to begin with advertising.  Although the advertising world can be overwhelming, the good news is that you know your business better than anyone else and with our help you can take your business to the next level. Here are a few things our team considers when creating your advertising plan.
Your Goals
You may think your goal is to increase visibility for your product or service. But take it one step further. You don't just want people to know about your company, you want people to become customers of your company. In order to covert people from an audience to your customers or clients, you'll need to solve a problem for them. Then, this solution will need to be communicated in your advertising.
Your Target Audience
Reaching your audience is important, but how well do you know your customer? If you're a local mechanic shop owner, would a roadside billboard work best or would you be better off targeting local people that search for your services on Google? Advertising is not a one-size-fits-all solution. We help you tailor your content and choose your advertising platform based on where your customers are most likely to be reached.
Keyword Research
Ranking for the right keywords can make or break marketing success. With keyword research we discover and select the search terms that people use to look for services like yours. Using Google Adwords platform we can target these customers and show your ad at the moment they search on Google.  Keyword research helps discover and prioritize the best keywords to target for your business.
PPC Management
Google Adwords and Facebook are the top platforms to advertise on for small businesses. Targeting by search query and location allow us to reach a user in need. It is the most direct way to reach a customer at a very well defined point of need. Google Adwords is a massive product that has great reach. It's hard to find a business or industry that search ads won't work for.
Get in touch with us
Ready To Take Your Business to the Next Level?